Innovations

The company has successfully overcome the core technology of micro-grid and for the first time in the world introduced megawatt-scale wind turbine into the micro-grid for stable power supply to seawater desalination load with a capacity of 10,000m3 per day, which realizes seamless switching function among wind, diesel, stored and other energies. Under the coordination and control of energy management system, the system is matched with a small-capacity energy storage device possessing variable load operation technology, redundant parallel technology, etc, making the project not only advanced in technology but also economic for investment.
Products

Product Series I: Plant Type Complete Equipment of New Energy Powered Seawater Desalination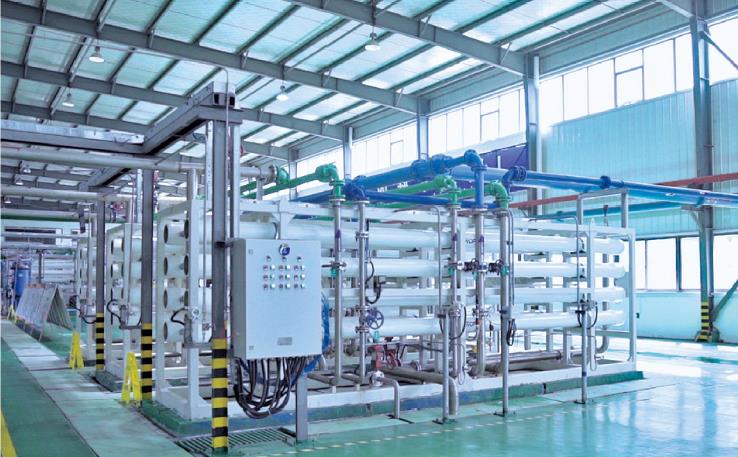 The system is suitable for desalination plants with a daily capacity of over 2,000m3. Without any support of grid power, the system is composed of wind turbine or photovoltaic power station, energy storage batteries and diesel generator to form a micro-grid power supply system, providing steady electricity for the desalination equipment coordinated and controlled by energy management system.
Product Series II: Container Type Complete Equipment of New Energy Powered Seawater Desalination
The complete equipment is applicable to smaller-scale seawater desalination case with a daily capacity of 2,000m3 or less.
The system is independent of external power grid, directly uses wind energy, solar energy and other clean energies to generate power and produce high-quality living and drinking water as well as supply stable power.
At present, Fenghai company has successfully developed complete equipment sets of containerized modular intelligent micro-grid seawater desalination with daily capacities of 30, 100, 300 and 500m3, suitable for water supply and power supply to coastal, inland regions and offshore islands, etc where are short of water and power.
Product Composition

The containerized micro-grid seawater desalination system includes:
▪ Micro-grid control system
▪ Energy storage system (PCS+energy storage batteries)
▪ Renewable energy input system (wind turbine, PV power generation system)
▪ Seawater desalination system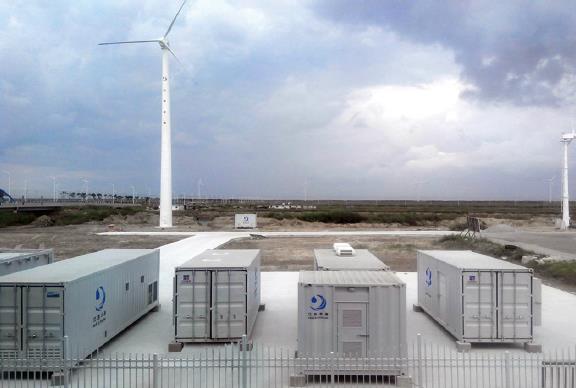 Containerized system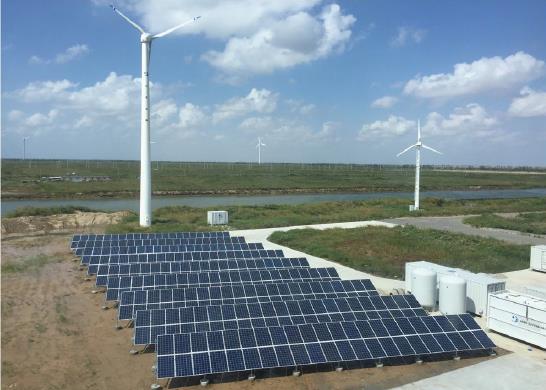 Renewable energy input system
Product Advantages
▪ Three proofings: corrosion, typhoon and high temperature proofing
▪ High intelligence, easy commissioning and maintenance, unattended operation function
▪ Easy to transport and install, applicable to any coastal areas lacking water and electricity
▪ The system is easy to assemble and disassemble.
▪ More capacities for choice
▪ Miniaturized, environmental friendly, etc

Service System
▪ Responsible for the design, manufacture, installation and commissioning of the whole project.
▪ The design life of the equipment is 20 years.
▪ The company provides after-sales for the replacement of consumable parts.
▪ The company will send technical service personnel and train local technicians to operate and maintain the equipment.
▪ Fenghai company provides one-year after-sales service for free, a year later relevant maintenance cost will be charged in accordance with specific circumstances.