On December 16, 2021, the shipping ceremony of "Containerized New Energy Seawater Desalination Equipment" designed and manufactured by Fenghai for Maldives was held in the company's headquarters. The Deputy Head of Dafeng District Liang Chengyuan, Deputy Secretary of Dafeng Port Economic Development Zone Party Working Committee Wu Guanghui, Board Chairman of Fenghai Jiang Dehong, General Manager of Fenghai Kong Qingyun and other leaders, middle-level cadres and project team members attended the ceremony.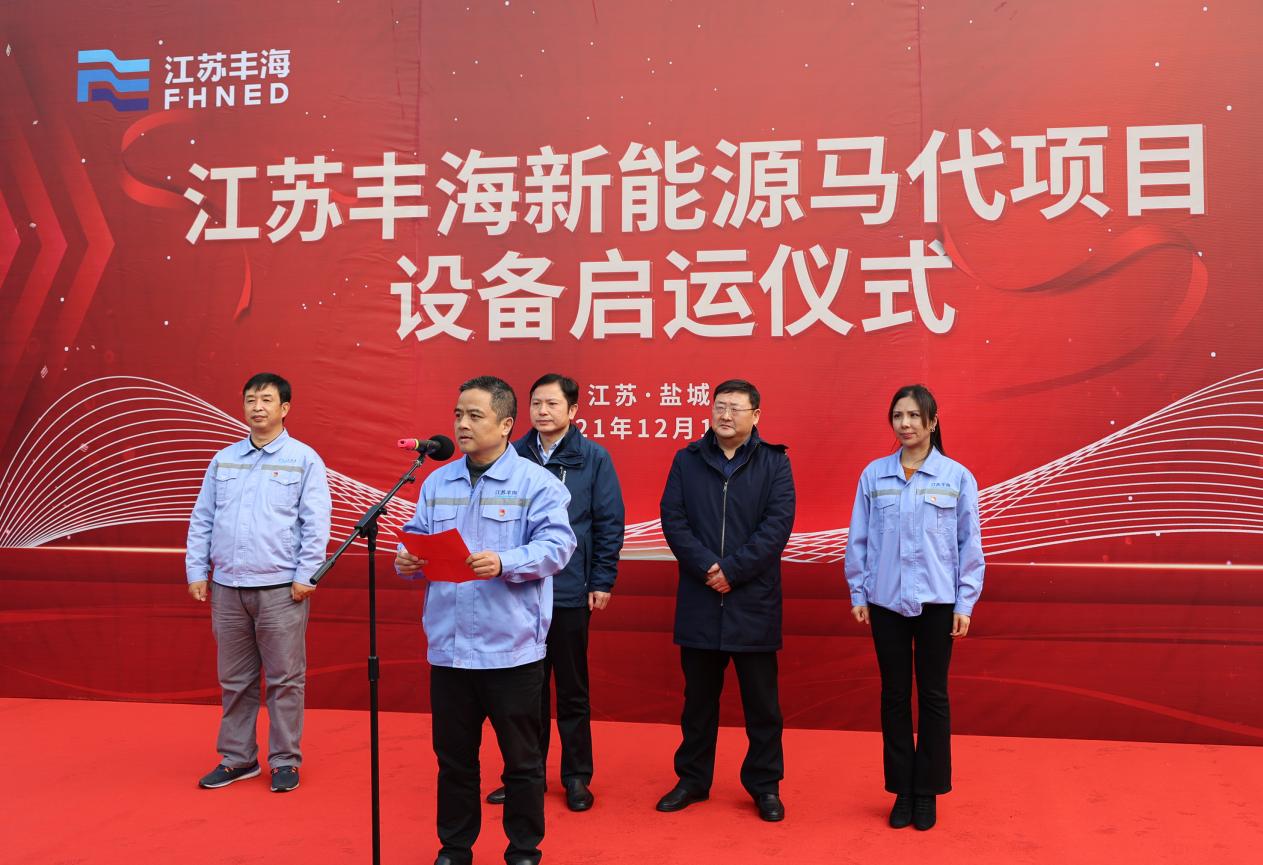 Maldives project contains 5 sets of new energy mico-grid seawater desalination equipment, which adopt new energy and smart micro-grid coupling technology and fully take advantage of local wind and solar energy resources. The system is designed to adopt an open-ended power supply mode. The overall planning and design makes it possible that the capacity of micro-grid system can be gradually expanded with the development of the local economy, and the system can also be incorporated into the local power supply and load. The fresh water produced per day by each set is capable of satisfying more than 2,000 residents' daily water demand on the island to effectively address local water shortage problems.
The successful launch of Maldives project marks that the design, development, production and installation capacity of the new energy desalination equipment of Fenghai has reached the international standards, and the business expansion in the international market has been improved by leaps and bounds; it embodies Fenghai company's tenet to improve the utilization of water resources, protection of the ecological environment and sustainable development of human health; it shows the responsibility and accountability of a Chinese enterprise. It is a vivid practice of the "Belt and Road" international cooperation initiative, which makes positive contributions to the innovation of seawater desalination equipment application mode!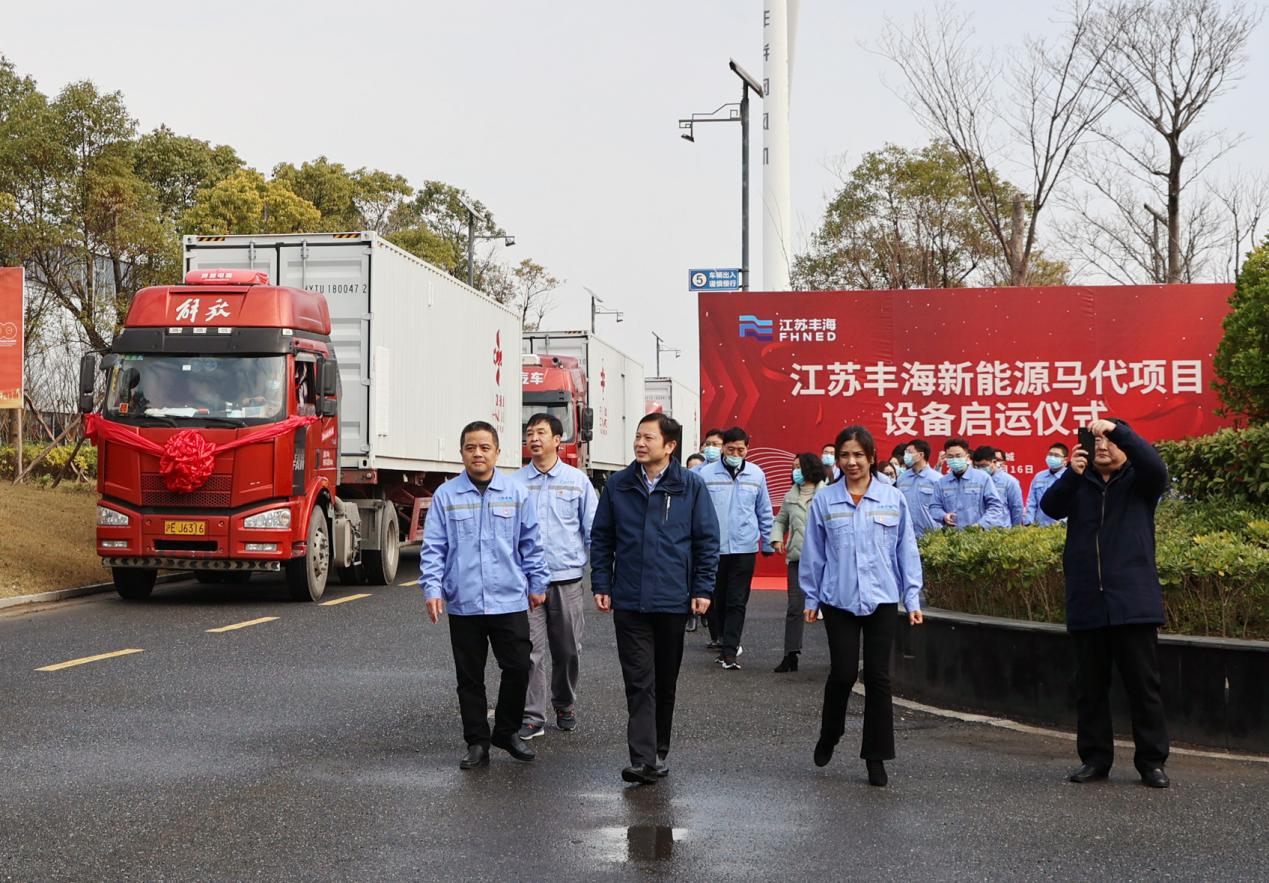 Fenghai company will take the opportunity of the launch of Maldives project, further consolidate the foundation of enterprise management, do a good job in the research, development and manufacturing of new technologies and equipment, and continue to respond to the nation's Belt and Road, Marine Economy, Carbon Peak and Carbon Neutrality and other strategic decisions. Guided by Xi Jinping Thought on Socialism with Chinese Characteristics for a New Era, we will unswervingly follow the path of innovative development in the application of new energy with Chinese characteristics, boldly explore and take initiatives to pave the way for the implementation of a large number of foreign projects in Brazil, Oman, Vietnam, North Africa and other countries, and accumulate experience, make unremitting efforts to promote the development of international desalination industry and solve the problem of the lack of freshwater resources in the world!