From May 21 to 23, 2021, the 12th Expo Central China with the theme of "opening up and cooperation, transformation and innovation" was held in Taiyuan Jinyang Lake International Convention and Exhibition Center. Fenghai company actively participated in this expo, concerned and supported by government leaders at all levels.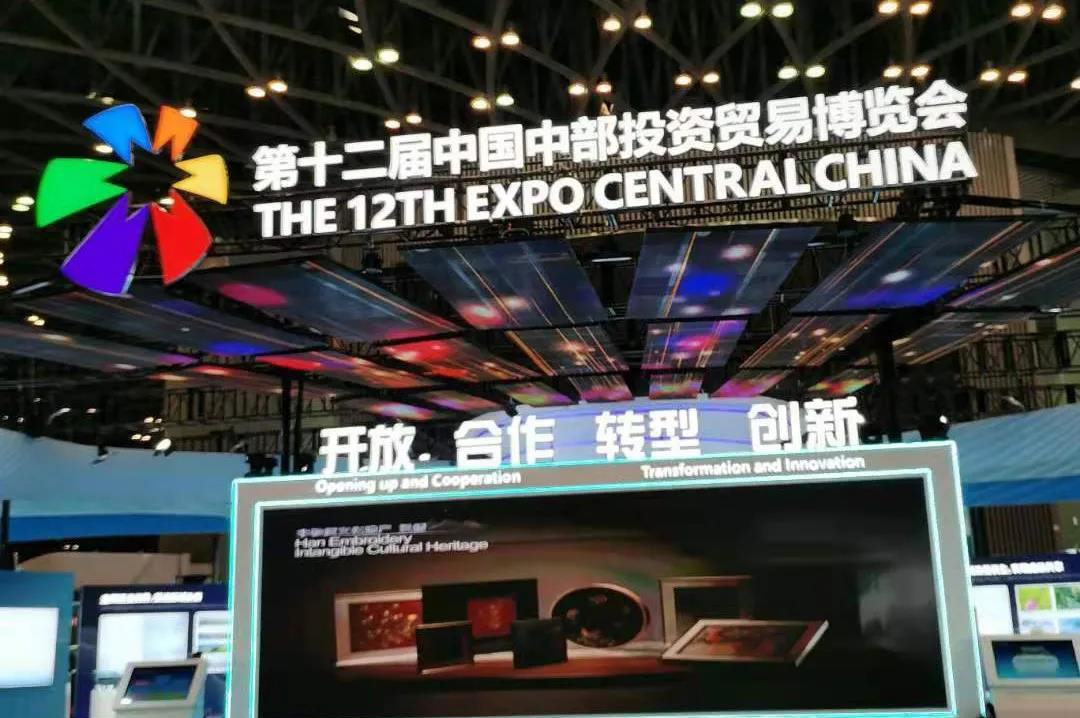 Fenghai company is committed to clean energy and desalination research for seawater desalination, brackish water purification and sewage treatment. The company has a number of invention patents, having been widely used in many countries such as Maldives, Oman, China's Xisha Islands, Kaishan Island, etc. On the scene of the expo, Kong Qingyun, general manager of Fenghai company, said on behalf of the company in an interview with important media: Fenghai company actively uses the platform of this expo, to provide integrated brackish water solutions for the Midwest; At the same time, we should strengthen international cooperation and actively integrate ourselves into the Belt and Road initiative.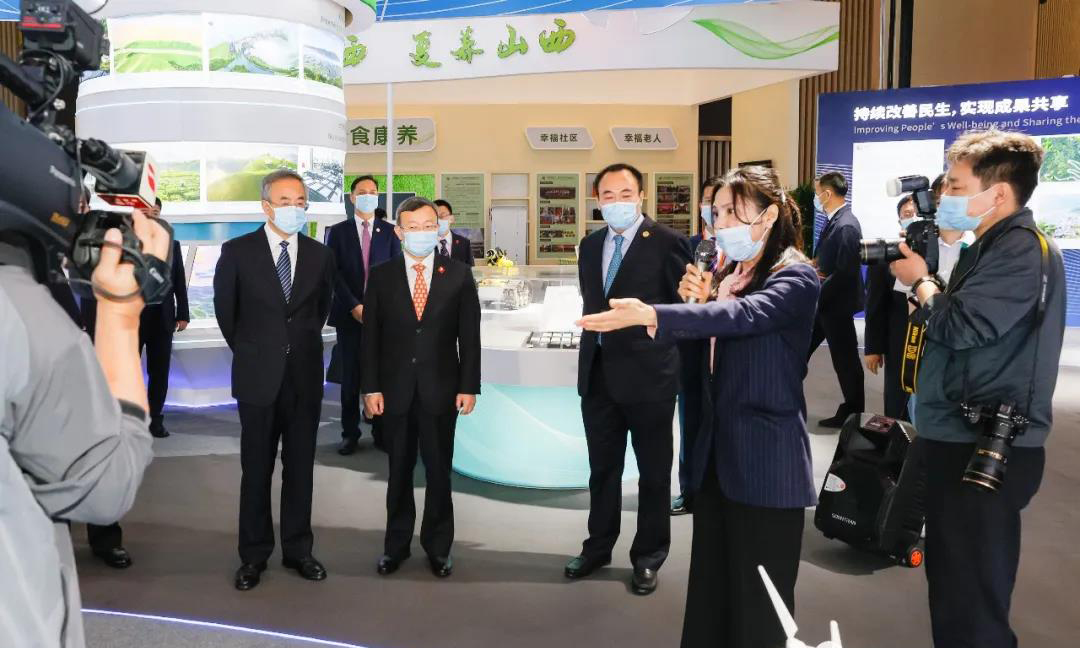 In the short three days, the new energy desalination project of Fenghai Company attracted a large number of professional visitors' consultation and intention for cooperation. Xinhua News Agency, Xinhuanet, International Business Daily of the Ministry of Commerce, China Reform Network, Shanxi TV and other media have come to interview and report.
In the next step, Fenghai will continue to respond to the national "Marine Economy", "Carbon Peak and Carbon Neutrality" and other strategic deployment, deepen reform, innovation and development, continue to increase product research and development efforts and make new contributions to "explore the solution to the world's drinking water shortage problem"!