NEWS
Customization — Wind Vane of Fashion Trends
Editor:Shen Yan Date:2018-09-14 Click:
Customization — Wind Vane of Fashion Trends

With the continuous development of luxury goods in the world, more and more luxury goods can be produced in large quantities in factories, and luxury goods are no longer synonymous with noble, rich and luxurious. Of course, various brands will not hang back, and they have already extended their reach to personalization at the cutting edge of fashion. Diversify the custom style, popularize in the world and make it a fashion and trend.
Customization embodies the improvement of corporate brand quality and culture, and it shows richer and more reliable connotation of the enterprise in the process of building the brand culture system. For consumers, customizing any product is a very enjoyable life experience, not to show off wealth and identity. In this world, everyone has their own fashion passwords, and standardized and large-scale products can never be able to express themselves perfectly, so the "customization" trend has emerged.

Through bottled water customization, your company logo, information, etc. will be printed on the outer packaging of the product, which will become an effective carrier for the visual image of enterprises and institutions, thus enhancing the image.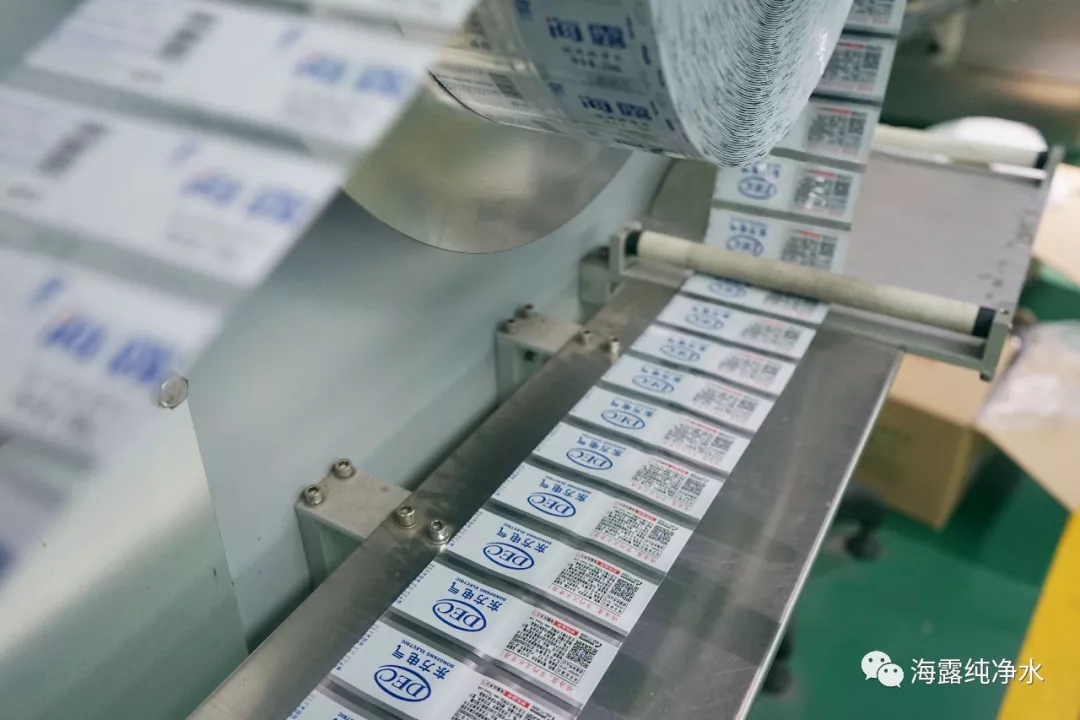 Bottled water customization services can be widely used in public activities such as stations, hotels, government agencies, meetings, and internal entertainment of enterprises and institutions, etc.

Customization of bottled drinking water can effectively improve the brand image of the enterprise. It greatly reduces the promotion cost of the enterprise and provides a favorable guarantee for the sustainable development of the enterprise. Moreover, it provides customers with more reliable and safer quality services.

1. Exclusively customized drinking water is more suitable for the company's image and cultural philosophy.
2. Exclusively customized drinking water can display the unique information of the enterprise through the bottle shape and label.
3. Exclusively customized drinking water can leave a deep impression on customers.
4. Exclusively customized drinking water can effectively transmit corporate information during activities and meetings.
5. Exclusively customized drinking water can unify the overall image of the company and refine the brand building.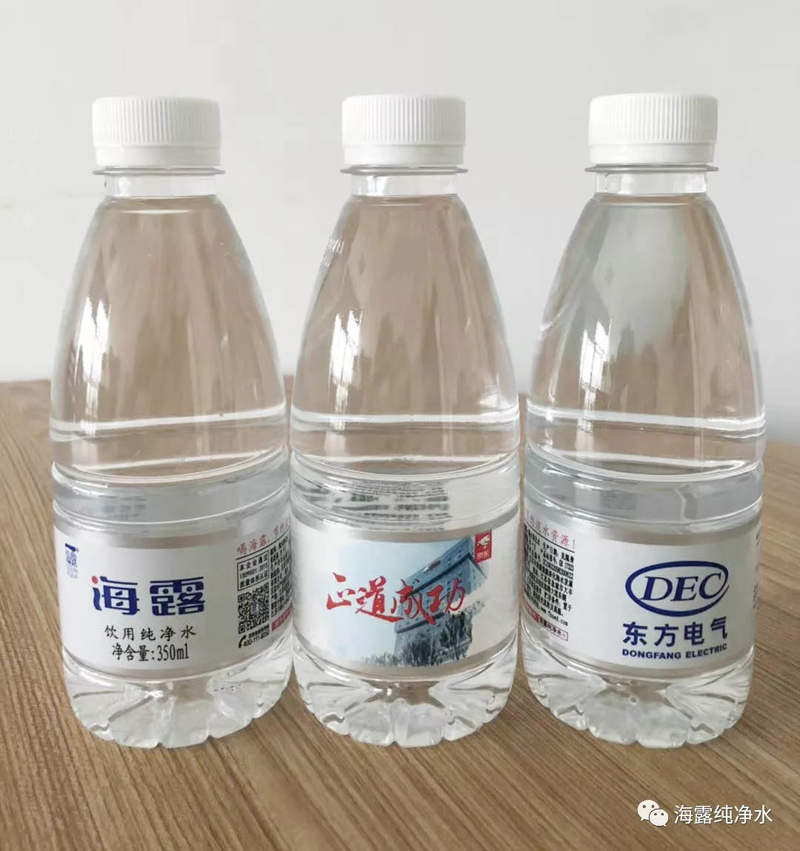 The famous American marketing scholar Mr Kotler has named custom marketing as one of the latest areas of marketing in the 21st century.

CONTACT US TO CUSTOMIZE YOUR FEATURED BOTTLED WATER AND MARKET YOUR COMPANY!
East of Lingang Avenue, Dafeng District, Yancheng City
(+86)515-8355-8010
shenyan@fhned.com
We Chat